Welcome to ALL SAINTS website!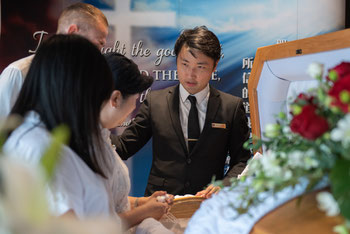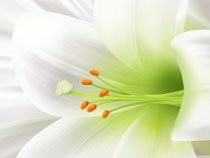 In your time of grief and need, it really helps to know that your loved one will be taken care of by compassionate, caring and experienced professionals.

At ALL SAINTS®, we are committed to assisting the bereaved in creating a memorable, meaningful, and dignified funeral to help the family honor the life of their loved one. We do this by providing quality services and products to help ease the burden and stress that grieving families experience during this time.

With our personalized service and support, you can leave the logistics and arrangements to us, and let your mind be at ease.

By the grace of God, we are ever ready 24/7 to provide you with the best of service. Please feel free to call us anytime at Tel: 63967117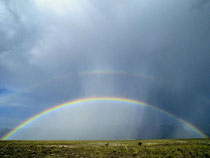 At some point in time, grief touches everyone of us. It is a time when we all need special help, comfort and guidance. But God has not left us helpless and hopeless because

HE TREASURES US,  
"Precious in the sight of the LORD is the death of His saints" Ps 116:15 

HE WIPES AWAY OUR TEARS,   "And God shall wipe away all tears from their eyes; and there shall be no more death, neither sorrow, nor crying, neither shall there be any more pain: for the former things are passed away" Rev. 21:4 

HE GIVES US ETERNAL LIFE AND HOPE, "Jesus said, I am the resurrection and the life. He who believes in me will live, even though he dies and whoever lives and believes in me will never die." John 11:25

HE SHARES OUR PAIN,  "Jesus wept" John 11:35

HE LOVES US, "The steadfast love of the LORD never ceases, for His compassions never fail." Lament 3:22

HE COMFORTS US, "Praise be to...the Father of compassion and the God of all comfort, who comforts us in all our troubles..." 2 Cor 1:3

With the assurance of God's eternal Word we are confident that death is only a temporary parting. One day we shall meet up with our loved ones again in heaven to spend eternity rejoicing with Him.
                                                        - Paul Wong
                                                        8321 3377